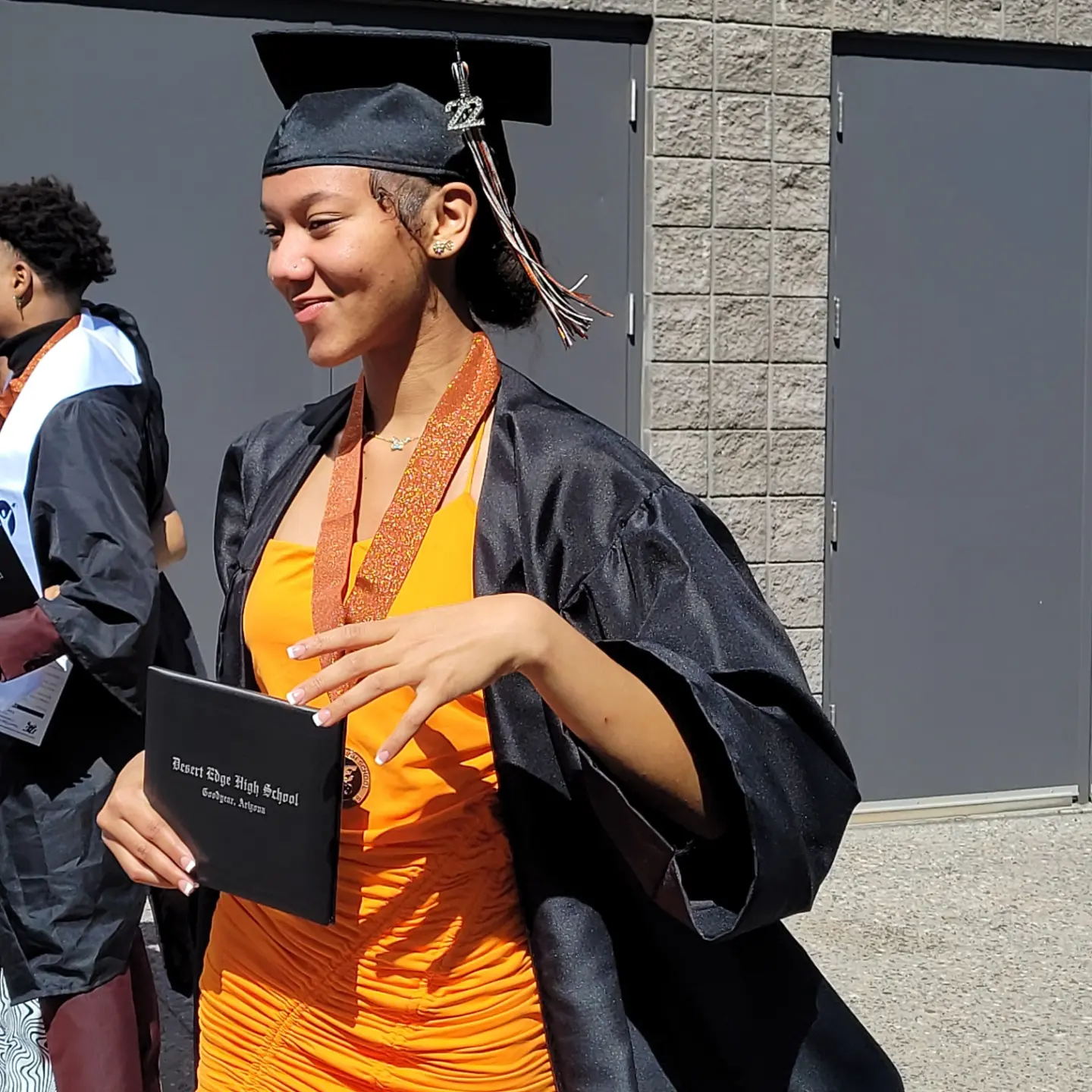 I'm so proud to announce that my granddaughter graduated from high school in a remarkable way. She graduated from Arizona Cardinals Stadium, the same stadium that hosted Super Bowl XLIX. It was a special moment for her, and for all of us in her family.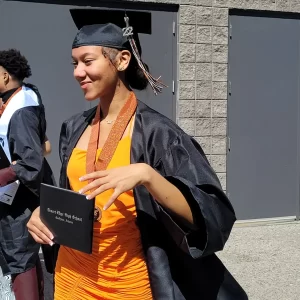 The event was even more special because Cityscape Solutions, our family business, was responsible for the construction cleaning of the stadium. It was a great honor for us to be able to contribute to her special day in a small way.
Now, with the graduation behind her, she has many options for college: Stanford, Vanderbilt, Duke or UNC. We are all so proud of her for her hard work and commitment to her studies and are excited to see what the future holds for her.
Congratulations to my granddaughter and all the other high school graduates of 2022. #classof2022 #graduation #cityscapesolutions #ArizonaCardinalsStadium #SuperBowlXLIX.