Introduction
You have undoubtedly been through enough renovations to know how nasty they can get, which is why you are probably considering purchasing a vacuum cleaner that is specifically made to deal with builder's dust. If you haven't already, you should really get on that.
It's probable that your standard vacuum cleaner won't be able to manage the fine dust that goes into every crack and crevice, as well as the larger detritus like rubble and offcuts that can be left behind when you renovate your home or have builders come in.
The most effective builders' dust vacuums may also contain wet features, which enable you to deal with any spills or drainage difficulties that may develop during a rebuild without having to resort to a separate appliance. This saves you time and money over having to purchase a second appliance.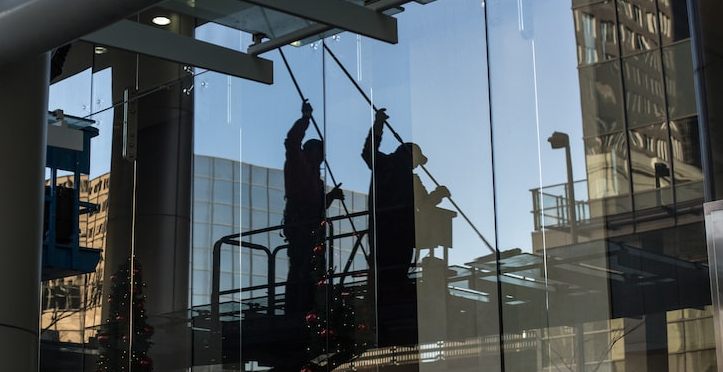 It is crucial to highlight that the majority of these vacuums are also well-suited to domestic life once the restoration is complete. This makes this investment helpful not only for getting through the chaos of building but also for the future.
1.      Henry HVR160 Vacuum Cleaner
Henry is a well-known brand of vacuum cleaners, and he is also more than just a style symbol; he is a reliable and straightforward appliance, perfect for a construction or remodeling site. You can easily suck up even the largest bits of garbage thanks to the powerful suction and variety of attachments.
The HVR160 is a more portable model that weighs less than the other Henry vacuums while maintaining the same suction power and 10-meter cord. The Henry HVR200-11 vacuum cleaner, for example, has a larger dust bag than this one does at 8 liters, but the capacity of this one at 6 liters is more than adequate for most homes. In case you run out, grab some extra dust bags.
2.      Karcher WD4 Wet & Dry Vacuum Cleaner
Karcher's WD4 vacuum is made to clean up dust, heavy rubble, and spills that a regular household vacuum wouldn't be able to pick up. It's a great cleaner to have on hand at your construction site because of the wide range of attachments it offers and the fact that they can be conveniently kept on the vacuum itself.
The Karcher WD4 boasts a big 20-liter capacity and a clever filter system that lets you switch between wet and dry modes without having to change bags, unlike many other vacuums.
This model's cord is shorter than average at 5 meters, and its larger size makes it more difficult to store, but it's ideal for use in a garage or similar space.
3.      Vacmaster Wet and Dry Vacuum Cleaner 20L
This Vacmaster wet/dry vacuum is one of the best for builders' dust. It's a powerful and sturdy vacuum that can compete with Henry and the others on this list, plus it has some cool extra features.
The blower function can be used to blow leaves and pump up air mattresses – a pleasant feature, but not essential for your project. We think all DIY vacuums should have a power switch.
A power take off socket is where you can plug a power tool (such as a mitre saw or drill) to switch on the vacuum cleaner. Connect it to reduce dust, sawdust, and debris and avoid a costly cleanup.
Conclusion
It's no easy effort to clean up after a major do-it-yourself project or home remodeling. It's important to bring things back to normal as quickly as possible so you don't have to worry about coming home to a dusty, dirty construction zone. With the help of a high-quality vacuum, you can conquer this obstacle. Purchase of either of the brands recommended will ensure your experience does not suck!